1970 Army Medical Department Handbook of Basic Nursing
Military nursing instructions- how to use the jetgun, detailing how the device got contaminated.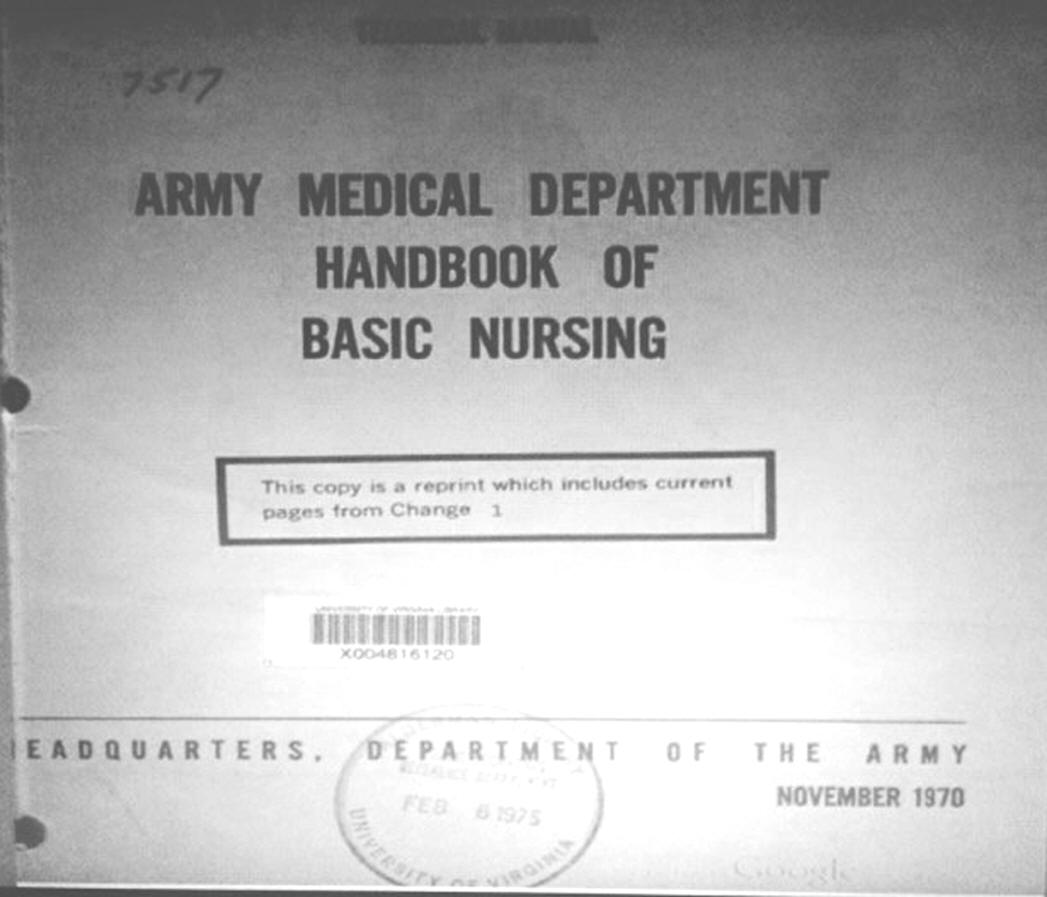 Recognizing that any of the following are indications of faulty maintenance, faulty operation or faulty injection technique:
1. Off center or irregular wheals at site of injection.
2. Lacerations or bleeding at site of injection.
3. Incomplete shots as evidenced by large drops of vaccine remaining on the skin surface.